With over two decades as business owners ourselves, we intimately recognize that every business is unique, necessitating tailored solutions. At Anderson Technology Group, this understanding is at the core of our philosophy. Your individual requirements are met with our customizable software, designed for longevity and optimal performance.

Our mission is to deliver unparalleled value to businesses, regardless of their size. We offer a comprehensive suite of services – from cutting-edge websites, inventive software solutions, engaging branding strategies, to SaaS and robust website hosting and management.

Our team, bolstered by over thirty years of experience, is proficient in every facet of web development, design, and operations. Our expertise isn't merely a testament to our skills but a promise of the dedication we bring to each project. For us, our engagement with you is more than just service provision; it's a partnership. We stand ready to navigate challenges alongside you, consistently delivering solutions characterized by innovation, reliability, and an unwavering commitment to honesty and integrity. Choose Anderson Technology Group – where your vision meets our expertise.
Our Commitment to Excellence INTEGRITY
Every action is guided by honesty, transparency, and unwavering moral principles. SATISFACTION
Our ambition is not just to satisfy, but propel our clients into a state of sheer joy. PRIORITIZING
We place the genuine needs of our clients above everything else. COMMUNICATION
We emphasize timely, frequent, and clear communication at all stages.
| | | |
| --- | --- | --- |
| | Behind the Code | |
Introducing Our Talented Team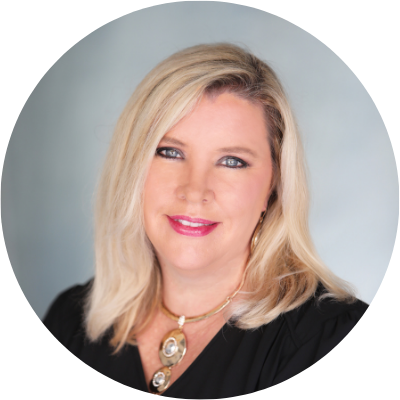 JENN
CEO
Jenn, with a rich background in medical administration and event management, possesses a unique talent for optimizing processes and building businesses. Combining her energetic leadership with an analytical approach, she ensures operational excellence and motivates teams to consistently achieve their best.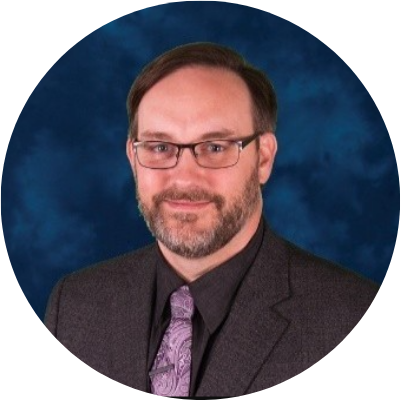 JASON
CTO
Jason is an exceptional developer with 35 years in the industry. As a versatile full-stack developer known for his mastery over 25 programming languages and a keen focus on backend development. Equally remarkable for his technical prowess and contributions to nonprofit causes, Jason's unwavering dedication ensures tailored, high-quality solutions for every client.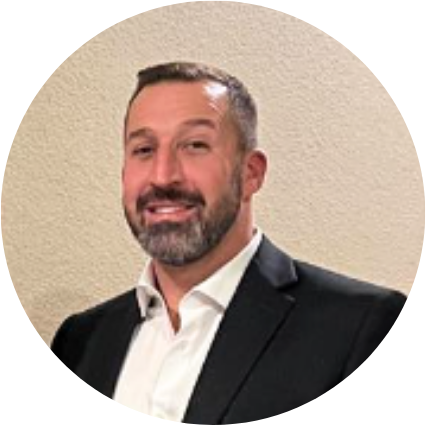 SHANE
CSO
Shane is an accomplished professional with an extensive background in sales and management. Consistently demonstrating his ability to lead teams and achieve remarkable results. He has honed his skills in developing and delivering exceptional customer experiences.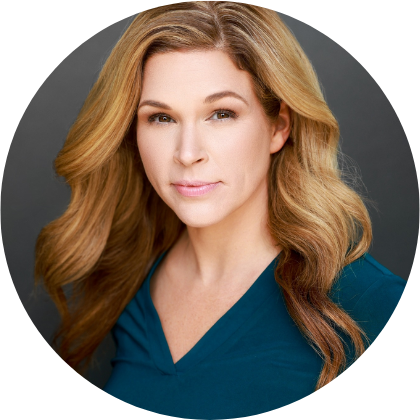 LIBERTY
COO
Liberty has consistently demonstrated her ability to lead and inspire teams to success. With a keen eye for detail and a passion for creating exceptional experiences, she has played a pivotal role in orchestrating numerous events, leaving a lasting impression on attendees and clients alike.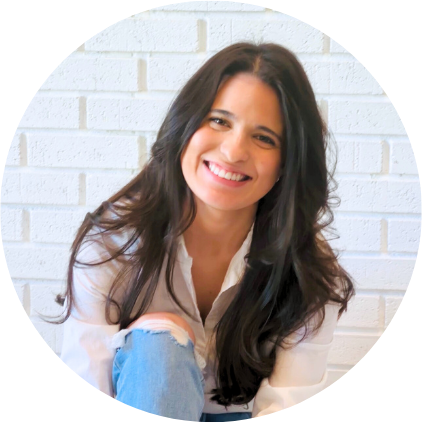 VICTORIA
CMO
Victoria is dedicated to revolutionizing digital brand experiences through meticulous design and compelling storytelling. Her unique approach prioritizes authenticity and strong client relationships, ensuring that every brand not only is aesthetically pleasing but also effective in generating revenue.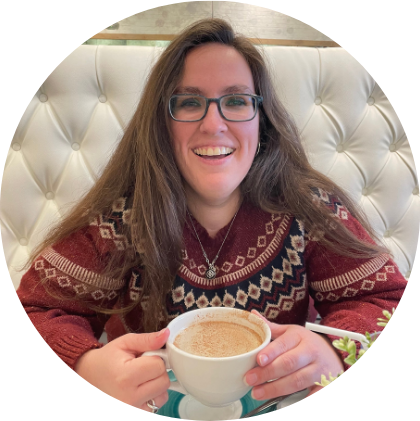 LIZ
Executive Assistant
Liz, with a profound background in community service, connected with Anderson Technology Group during AOC's An Evening of Hope Gala, evolving into an indispensable member of our family. Her meticulous nature and genuine passion for change are reflected in her work, making her a crucial asset to our team.